Apr 2, 2019 02:12 PM Central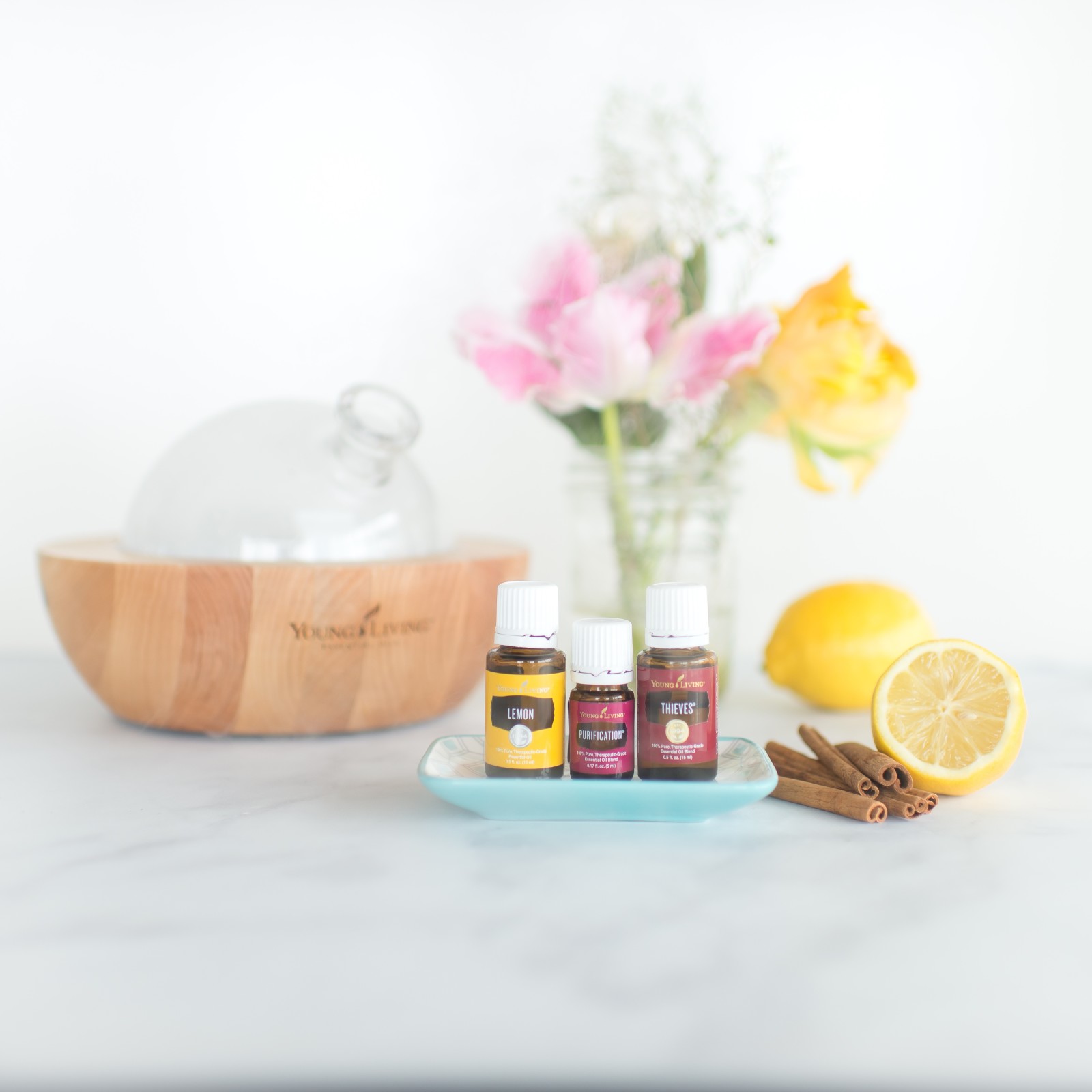 Happy April,
The sun is shining, the birds are chirping, and the air has that fresh scent of spring! What if you could bring that scent indoors to not only freshen your home but also improve your health at the same time?
I love diffusing scents like Lavender, Geranium, and Bergamot this time of year. Not only does it clean the air in my home after a long winter, but it also supports my mood and emotions, creating a positive, uplifting atmosphere!
Diffusing essential oils is a great way to bring the outdoors in and allows you to remove harmful candles and air fresheners from your home. Essential oils not only make your space smell amazing, but they have added health benefits as well!
When you diffuse or inhale essential oils, they go directly to the emotional center of your brain, making them perfect for shifting your mood. Use your oils to feel happy, calm, inspired, and refreshed and create an aroma to perfectly match the scent of the season!
Here are some recipes perfect for spring :
Fresh & Clean
4 drops Citrus Fresh
3 drops Lemon
Relax & Refreshed
4 drops Stress Away
2 drops Lemon
Breath of Fresh Air
4 drops Raven
2 drops Peppermint
Young Living will help you clean out your toxic cleaning products as well this month with their spectacular promotional items. I definitely took advantage when I picked up my order yesterday. #allthefreebies