Jan 2, 2019 08:57 PM Central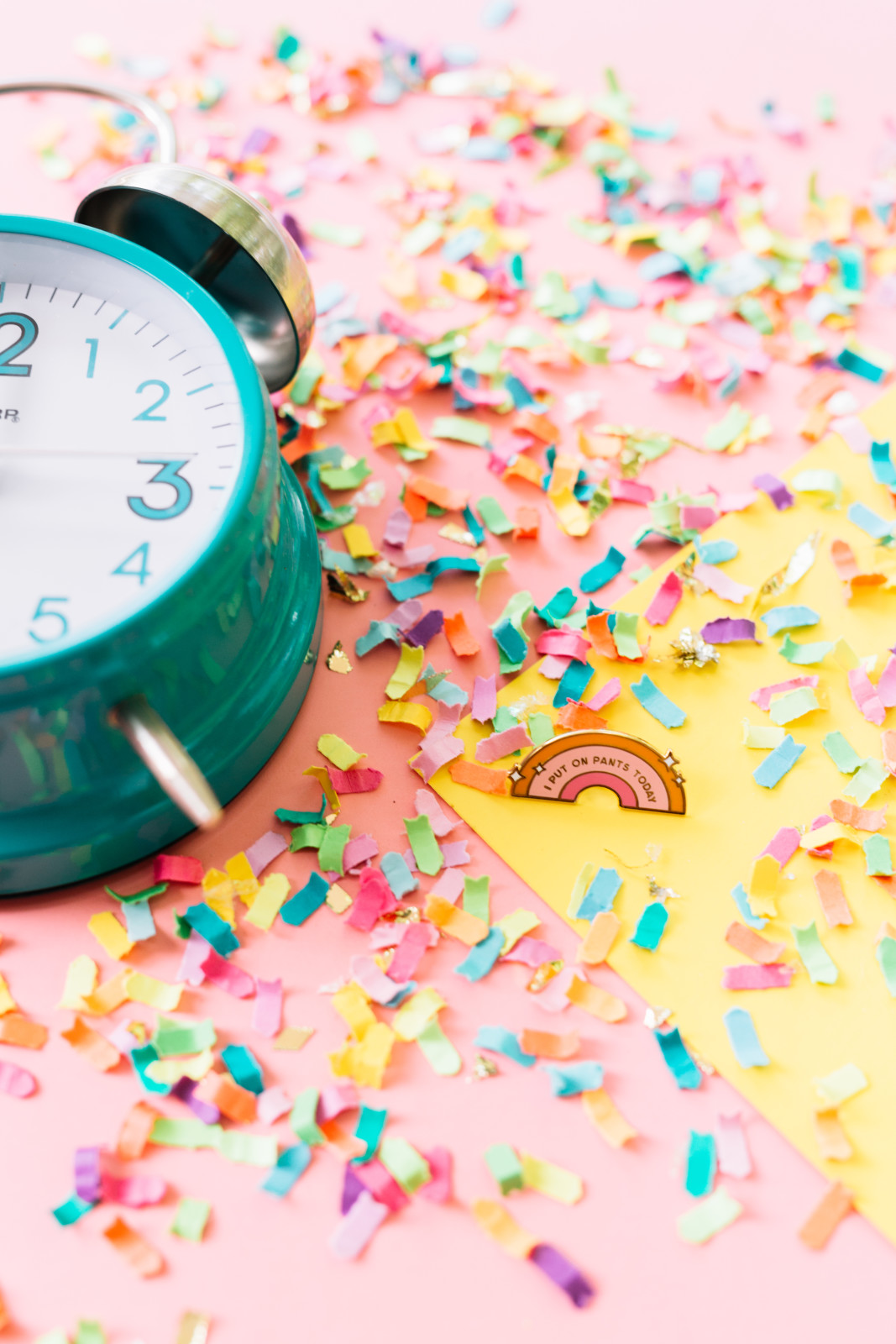 Happy New Year!
Whether you are cuddling up under a comfy blanket with tea on a cold winter day or enjoying the sunshine during this season, we all have one thing in common: WE ARE LIVING IN THE YEAR 2019! The weather may be different but it is a new year for everyone, and that means a chance for NEW BEGINNINGS.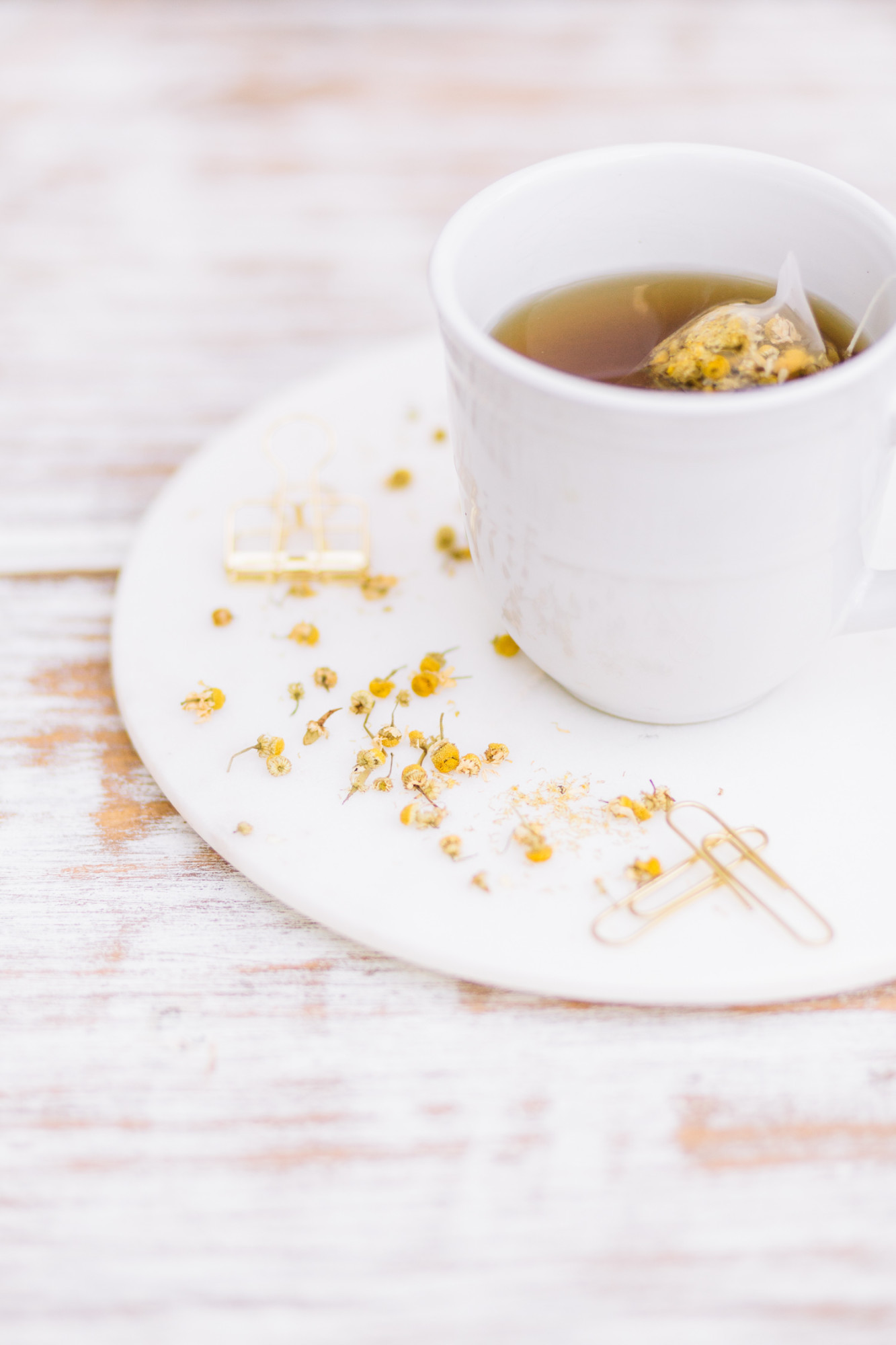 You don't have to be a New Year's resolution type of person to decide this year is YOUR year to take back your health. Join thousands of us as we dedicate 2019 to a healthy "lifestyle" using Young Living products. Make it YOUR mission to use one of your Young Living Products EVERY SINGLE DAY and to try one new product every month this year to see how your life and health transform. Baby steps. We aren't asking for massive changes. Just little teeny steps each month.
Are you ready to focus on full body wellness in 2019? If so, I am going to make it really easy for you to get started on a sustainable path. We had an excellent and informative free online class in our community lifestyle page just the other day. If you're not yet a Young Living member, I'm happy to add you to our page so you can follow along in our "New Year to Wellness" Class. In the next few weeks, we'll be sharing info on supplements for your body as well as a spicy romance class in the month of February!
Our "Essential Oil-The Right Lifestyle" page offers product education, recipes and tips for using hundreds of Young Living's toxin-free, plant-based products so come over and join us! Become a member with our team and we'll provide you everything you need to enjoy this new wellness journey you've discovered.